Welcome To RISKANA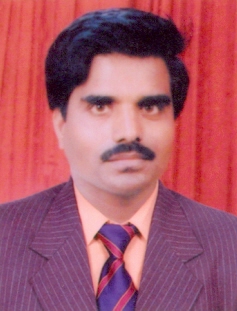 We are engaged in Web & ERP Software Development, Sales, Implementation, Customization, Support & Training of the Software since 1994. Very well known in this area for our expertise on Dot Net, Tally & SAP.

We have started our SAP Operations including Implementation, Customization, Support & Add-On Development of SAP Business One Since January 2007.

There has been an increasing demand for ERP solution in Small and Medium Businesses which has brought us close to SAP who are globally acknowledged for their expertise in ERP Solutions.

We firm belive in an in-depth study of requirments, then put business inteligence with our vast experience. We are able to provide solutions with out of box thinking but do ever belive in quality solution.

Extensive & Comprehensive training on the product is an essential requirement before any partner is exposed to the market. This training is on sales, implementation, development and product knowledge and is a continuous process. People from our organization have been regularly attending these training sessions to enrich knowledge about the product.